Aftercare for your Wooden Floor: Cleaning and Protecting
July 7, 2016

Posted by:

webdev

Category:

After Care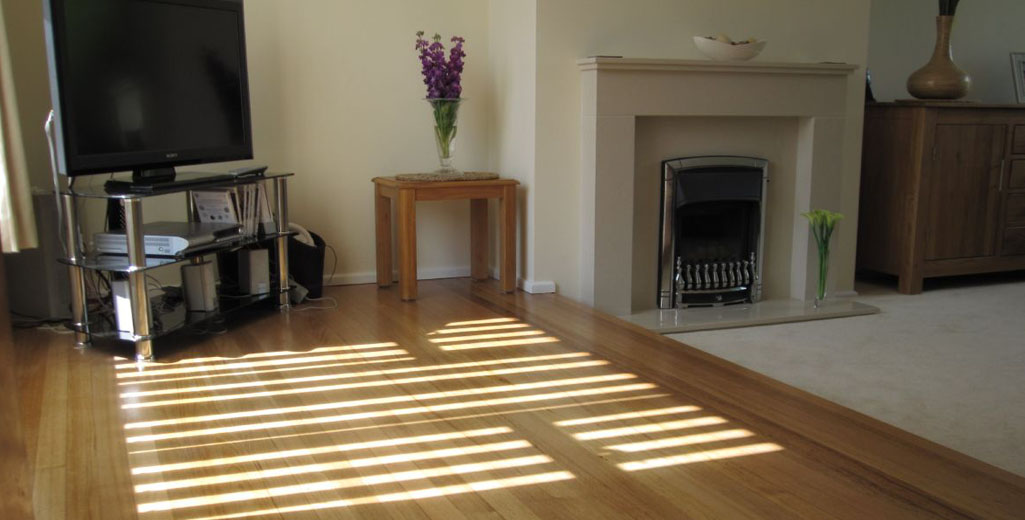 If you've landed yourself and apartment with hardwood floors, lucky you! There will be no power washes and carpet shampooing for you. Our colleagues at bestcleaninglondon.co.uk have compiled this cleaning guide for the uninitiated.
Your flooring is relatively simple to take care of and as long as they're kept in good condition, they'll give you that classy, sophisticated look for decades to come.
General Floor Care:
Regular upkeep is the key to a happy hardwood floor. Here are some of the things you can to maintain them regularly:
Use a brush or a vacuum. We recommend using a brush with a felt attachment to clean give your floors that weekly boost. A Duster can help you for particularly dirty areas such as under the furniture.
If you're planning on giving your floors a little more of a deep clean, you want to stick with products that aren't going to damage the finish. We would avoid anything with ammonia, bleach or products that appear harsh.
Spills need to be taken care of immediately as they can stain the longer they're left.
Spots, scratches and stains are an inevitable chore you'll have to deal when up-keeping hardwood floors. Here are some tips and ticks to help you combat the worst:
Scratches happen to the best of us. At GJP, we recommend getting your hands on a camouflage wax crayon, available from all the best hardware stores. These are excellent to go over minor details but if you've caused more damage than a wax stick can manage, contact GJP floor sanding to arrange a sanding and refinishing appointment. We'll have your wood flooring sparkling like new in no time.
Grease stains are easier to combat with a good wood cleaner. Use a soft cloth though as scrubbing can cause scratches to the wood surface.
Wax sounds like a nightmare but is also pretty straight forward. Cool the wax stain as much as you can with a bag of ice. Then it's all down to detail work, the wax should come away if you use a soft tool such as the edge of a credit card.
Ink and dark stains, like the ones made by shoes can also come away with wood floor cleaner. Use a sponge made of the finest available steel wool and buff them out gently as to not cause damage.
Dull floors:
If your floors are lacking a bit of shine there are plenty of home remedies you can explore to make them sparkle again. At GJP, we recommend mixing equal parts of white distilled vinegar and vegetable oil in a spray bottle. Follow our three easy steps:
Shake well and spray over your wooden floor
Use a dry cloth to rub the mixture evenly over the floor until absorbed
Use another cloth to buff the floor until it sparkles!