Restorations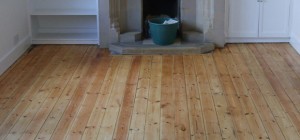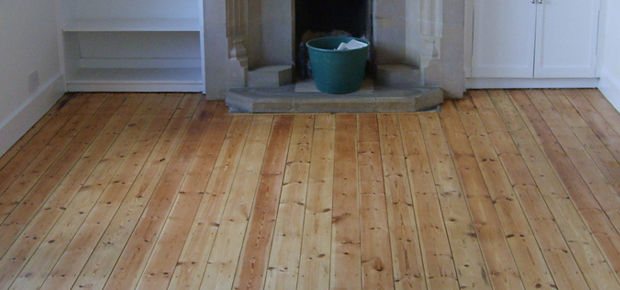 There comes a time in every wood floor's life when a simple cleaning will no longer give the floor the life it deserves. Your wood floor begins to detract from the overall feel of the room.
When this happens, you may think that you need to replace your entire floor, which is a costly endeavor. Luckily, there are companies like GJP Floor Sanding London that will come in and assess the damage. In all likelihood, they will recommend that you simply restore your wood floor to bring it back to its original glory.
Bring back the shine and improve the look of your room without breaking the budget. The Following is a brief overview of the wood floor restoration process.

Step 1: Assess your floor
The first thing is to assess your floor and determine if you are just dealing with light scratches and normal wear and tear. If no repairs are needed then we can simply remove the stains, paint, etc. with an approved floor cleaner.
Step 2: Clean the wood floor
Our team will happily sweep and ensure that there is no debris on the floor. Leaving granules of sand can cause scratches and other issues during the buffing process.
Step 3: Buff
During this step a buffer will be used to do a light scuff-sand of your floors. Basically, this will remove a light layer from the original finish of the floor, readying it for the restoration process.
Step 4: Vacuum
After screening or buffing the floor, it will have a dull look and quite possibly a lot of dust. Using a soft attachment on our dust containment system, we will suck up all the debris, dust and dirt. It is important to ensure that the floor is spotless before applying the finish.
Step 5: Seal the floor
Sealing the floor isn't always required. However, if your floor doesn't appear to be soaking up the stain evenly then it will be wise to apply a sealant. It never hurts to seal the floor as it does create a nice even look and it also protects your wooden floor.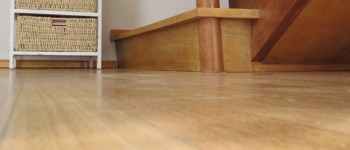 Step 6: Finishing touches
Now it is time to apply the stain or oil that was previously used on your wooden floor. Our London floor sanding team will always apply a couple of thin coats
as this is better than using one thick coat of stain.
This is a brief overview of the entire restoration process. Of course, there could be some deviations from this general plan, or some enhancements, but this is typically the process for all wood floor restoration jobs.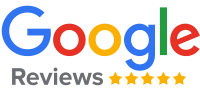 Why not give is a call today for free floor restoration advice or an obligation free quote?