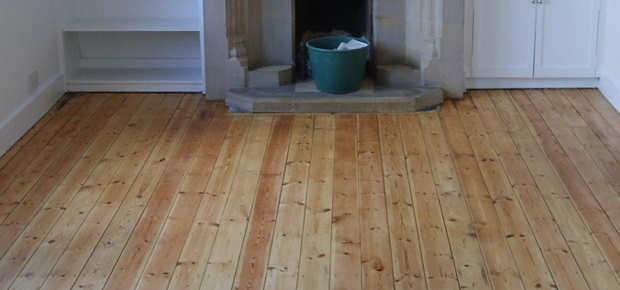 Your Floor, Your Colour
Staining a floor to express yourself and can add a wonderful depth and warmth to the wood floor. Popular choices include walnut and antique pine..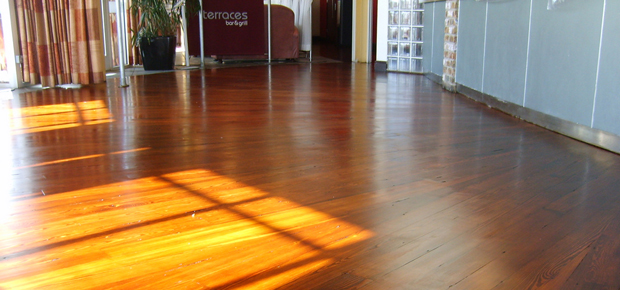 Choosing a Colour
When choosing a floor stain color please be aware stains will look different when applied to different species of wood and colors will vary from our stain charts.
Staining Your Floors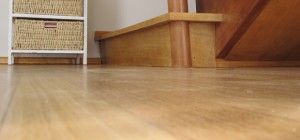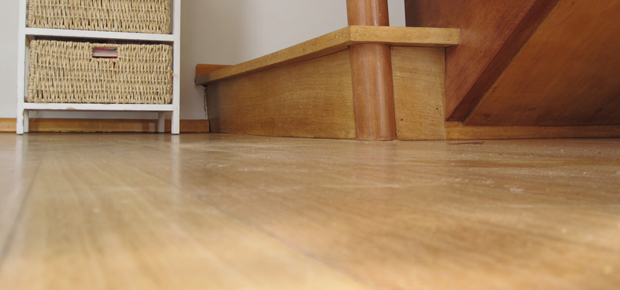 Staining your floor can bring warm, rich tones to a room. GJP Floor Sanding Brighton uses Morrells litefast floor stains for superior results. Morrells Floor Stains are hard wearing, fast drying and high opacity for an unbeatable color depth and excellent grain definition.
GJP Floor Sanding Brighton is very proud of the quality of our work. Please feel free to browse our floor sanding gallery. If you have questions give us a call or drop us an email.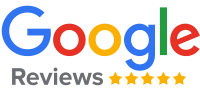 Why not give is a call today for free floor restoration advice or an obligation free quote?