Set your business apart in Brighton with an impressive floor.
The floors of your business premises need to look their absolute best. This will help position yours as a business that people should reckon with.
Do you have wooden floors that look old, tired, scratched, or worn? GJP Floor Sanding is your go-to solution for professional floor sanding and refinishing in Brighton.
We work on all wooden floors in any type of commercial building regardless of the state of the floor. Our floor sanding specialists will bring your floor back to life. They will make it as good as new without disruption to your business.
Call 01273 770 499 today for a free floor assessment and no-obligation quotation.
What Is Floor Sanding?
Floor sanding is a floor restoration technique. It involves using abrasive materials to scrape the top surfaces of a wooden floor. It takes a certain level of expertise and experience to sand floors proficiently.
The sanding process eliminates debris, dust, blemishes, holes and discolouration on the floor. This will reveal the untarnished wood underneath.
Draughts and squeaks are often associated with uncovered floorboards. If you have been experiencing this, our floor sanders will solve this for you. We can ensure the floor is free from defects by expertly filling the gaps. This alone extends the life of your wood floor.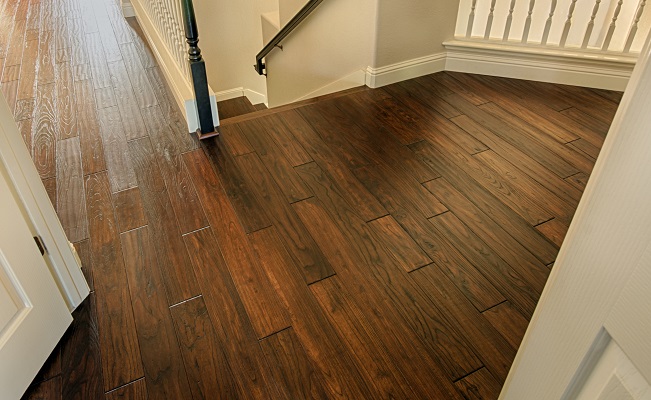 What are The Benefits of Sanding Your Commercial Floor?
Give your floor a new look
Is your commercial floor is worn out and looking old? Sanding and refinishing will restore and give it a new look. If there are damages, discolouration, and stains, sanding will remove all.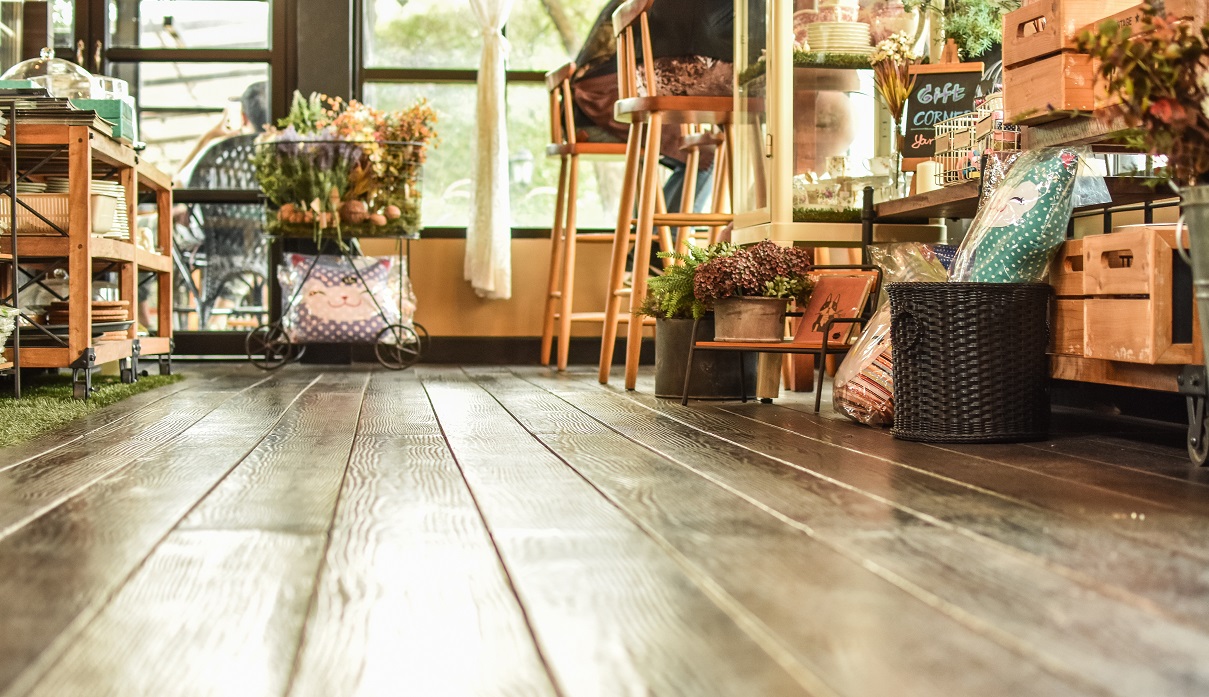 Makes your commercial floor easier to clean
It's near impossible to properly clean a floor that has lost its shine. No matter how well and often you clean it, it will still appear dirty. This is not good for business.
Sanding your commercial floor will cut down the amount of time spent on cleaning. It will make the floor very easy to clean and help you conserve your cleaning materials.
Reduces maintenance
The extra maintenance you do on old and worn floors will stop after the floor is sanded and refinished.
Improves the lighting inside
How well lights illuminates the inside of your business space depends on the floors. Floors that have faded and discoloured will do a poor job at reflecting the light fully. As a result, the inside of your business building looks darker than it should.
A well-sanded floor can restore the natural light-reflecting ability of floors. It will light up your interior fully and making it appear roomy.
Conveys class and quality
The appearance of your commercial floor shows class or lack thereof. A commercial floor, well sanded and polished, will position your brand as a quality brand. It will naturally drawing customers in.
Cleanliness is a must in businesses like hotels, restaurants, and other commercial spaces. Well sanded and polished floor makes places like these more welcoming and inviting.
Makes your floor more durable
A well sanded wood floor is safe against scratches, stains, foot traffic, and wears for many years. This will help you save on repairs and maintenance.
Prevents new issues from popping up
Sanding not only eliminates existing damage but also prevents new issues from appearing. Lots of issues can affect a wooden floor, but sanding and polishing ensure it is protected. This will also spare you a lot of potential problems and expenses in the future.
Eliminates allergies
Besides the warmth and comfort it provides, sanding wooden floors also prevents allergies. After-all, properly treated wooden floors do not attract insects, pollen, mildew or mould.
Protect your investment
When a commercial floor is old and worn, complete damage is inevitable. And when left to deteriorate, it will cost you more to fix. By sanding your floor, you not only save money but also protect your investment.
As you can see, there are just so many reasons to invest in floor sanding for your commercial space. Why not get in touch with us at GJP Floor Sanding to talk about what we can do for your commercial space.
Call 01273 770 499 to speak to someone today.
If you are ready for floor restoration, please request a quote here.
Our Commercial Floor Sanding Process
Our three-step process provides our Brighton clients with the best floor sanding.
Step 1: Preparation
For effective sanding, we remove any foreign object attached to the floor. This includes adhesives, nails and tacks, making the floor ready for sanding.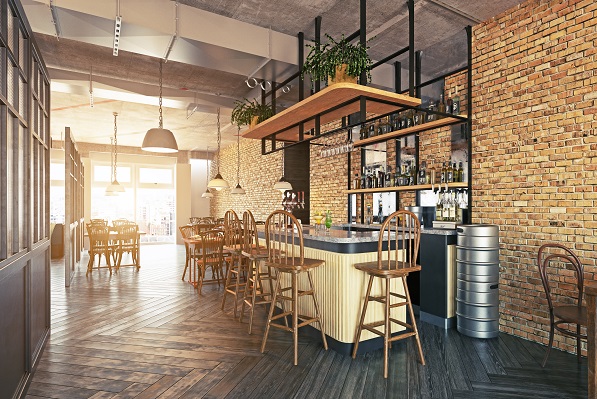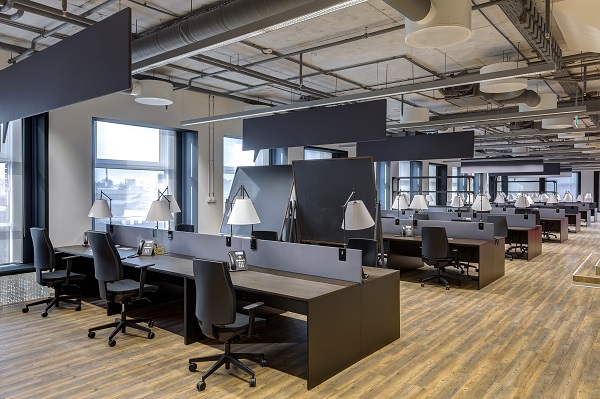 Step 2: Sanding
Using our cutting-edge, dust-free sanding machine, we sand the floor thoroughly. This process will remove old coatings and smooth the floor to make it even.
Step 3: Finishing
Once we are confident that the sanding is perfect, we will use a protective sealant as finishing.
A floor finish is a solvent that is applied to floors and dries into a shiny, long-lasting and hard film. This film is intended to preserve and prolong the longevity of your floor. It also provides a slip-resistant surface and aesthetically pleasing appearance.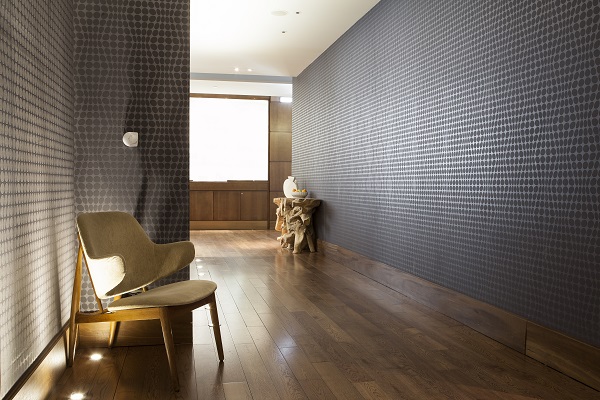 GJP Floor Sanding has what it takes to transform your floors and make them new again. You can confidently use them as an attractive feature of your business.
Need new looking floors for your business? Request a free, no-obligation quote here.
What Are the Types of Floor Materials We Sand?
GJP Floor Sanding has the skills and experience to sand a broad range of floor materials. This includes:
Bamboo floors
Timber floors
Parquet floors
Particle boards
We're experts in wooden floor repair and restoration. Our team of expert floor sanders will sand and finish your flooring to the highest quality.
Our Commercial Floor Sanding Service is Ideal For:
Airports
Art Galleries
Bars
Boardrooms
Cafes
Dance Schools
Galleries
Gyms
Halls and Lodges
Hotels
Leisure Centre
Museums
Night Clubs
Offices
Restaurants
Shops
Sports Centres
and so on.
Why Choose GJP Floor Sanding for Your Commercial Floor Sanding in Brighton?
We Do it Right the First Time
GJP Floor Sanding is here to assist with the sanding needs of your hardwood floors. Our experienced team will get the job done correctly the first time out. We will also finish on time and with outcomes you can be proud of.
Fully Trained Operatives
All our professional floor sanders have gone through the best training. They use top-quality equipment and techniques to perform all commercial floor sanding works. This is why we have loads of satisfied customers. What goal do you want to accomplish with your floors? GJP Floor Sanding is your first step to reaching your goals.
First-Class Service
We approach our work as passionate artisans. Our goal is to make something both functional and spectacular. You tell us the issues with your floor and we return with the perfect solutions. We have the tools and the expertise and use them to your full advantage.
Dust-Free Technology
With each project, we use the latest cutting-edge dust-free floor sanding machines. With our modern tools, you don't have to worry about dust or much noise.
Competitive Pricing
With us, you can get highly competitive prices with no hidden charges. We provide a simple, concise invoice to let you know what your job will cost. If an unforeseen extra cost comes to light as we work, we will let you know on time.
Health and Safety
All our floor sanders are professional workmen. They are known for upholding the best standards for health and safety. To protect the air quality, our sanding service is practically dust-free. Many of the products and items we use are organic. They don't leave any residue behind. They are also safe for children, pets, and adults with respiratory issues.
24 Hour/Overnight Service
At GJP Floor Sanding, we understand that your Brighton business operations should not be disrupted. That is why we can carry out our floor sanding after business hours. At a time where there is little or minimal disruption to your business operations.
Our ultimate aim is to get your clients standing on your wood floor as soon as possible. To this end, we can work at night and complete the job before the next business day.
Peace of Mind
Hiring a professional sanding company like GJP Floor Sanding, gives you absolute peace of mind. We are fully insured. Plus, all of our employees are certified to the highest health and safety standards.
AREAS WE COVER IN BRIGHTON
We cover the whole of Brighton and Hove in East Sussex. We have worked on commercial floors sanding projects in most parts of the East Sussex area. This includes Ovingdean, Woodingdean, Brighton Marina and all the way out to Eastbourne. We travel along the A27 and into Brighton city centre. We also work in and around Portslade-by-Sea, Southwick, Portslade Village, Withdean and Saltdean.
do you have an office atrium hardwood floor or other floor sanding needs in Brighton and Hove? Get in touch today.
We look forward to hearing from you.
Get in Touch
Place your trust in GJP Floor Sanding for your floor sanding project. You will discover that our reputation for doing fantastic work is real.
Let us turn your old and dull-looking wooden floors into beautiful, outstanding features. When we are done, you can confidently welcome customers to your new-looking office.
Contact us today to request a free no-obligation quote. You can also get in touch to learn more about our sanding services. We welcome enquiries from commercial customers in Brighton.
FAQs
Does floor sanding create a lot of dust?
Yes, dust is produced while sanding the floors. But BRANDXXX sanding experts can sand and finish your hardwood floors with little or no dust. Our high-tech device eliminates the dust from your property in a dust-free process.
How much does commercial floor sanding cost?
Prices depend on the size of the surface, the amount of repair required and the finishes you pick. But, when you choose BRANDXXX, we will always take your budget into consideration.
What type of finish is best for hardwood floors?
The most common surface finish for hardwood floors is water-based polyurethane. It offers a smooth finish and has the classic look and feel of hardwoods.
Can you walk on freshly sanded floors?
The floors will be clear enough to step on and put the furniture on, 24 hours after the final coat is applied.
Do you have to sand hardwood floors before staining?
Yes, it's a must that you sand and finish your hardwood floor before staining. If you don't sand the floors first, the hardwood floor won't absorb the stain adequately. This means that the polyurethane won't stick effectively. Sanding before staining is the only way to change your hardwood floor colour.
How many times can a floor be sanded?
This Depends on how rough the floor is and how technically qualified the sanding person is. Hardwood floors can be re-sanded up to ten times.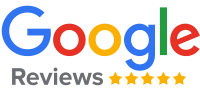 Why not give is a call today for free floor restoration advice or an obligation free quote?