Brighton's Top School Floor Sanding Experts
GJP Floor Sanding is a team of highly experienced school floor sanding professionals in Brighton. We provide a full range of wood floor sanding renovation solutions in Brighton. Our expertise covers wood floor preparation, sanding, repair and finishing.
We work anywhere in Brighton. In fact, we have excellent working relationships with many schools in the area.
When you call us for your school flooring installation, we will visit the school to do a survey. During the survey, we will discuss what you want to achieve and offer you a free, no-obligation quote. We are very flexible and can work around your schedules. This way, there is no disruption to normal academic activities in your school.
If you are looking at giving the floors of your learning facility a new lease of life, you are on the right page.
Please contact us on 01273 770 499 or email sales@gjpfloorsanding.com to see how we can work with you.
Restore the original glory of your wood floors
GJP Floor Sanding has been renovating wooden floors for schools in Brighton for XXX years. Our work covers kindergarten, primary, secondary schools and universities. When you hire us to refurbish the floor in your school facility, you can expect the following results:
Smooth and dust-and odour-free sanding
School logo imprint on floor
Maintenance & Repairs
Durable finishes
Regular inspection and resealing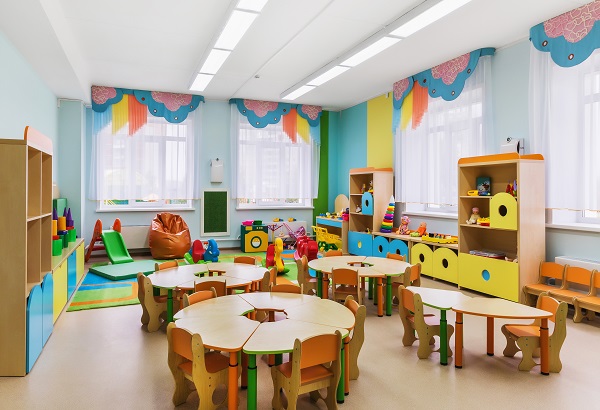 As long as the wood floor in your school facility is not badly damaged, we can revert it back to its original glory.
Have a wood floor that needs sanding and cleaning? Want to change the appearance of your school flooring? Do you need expert guidance on what to do about your worn out wood floors? Contact us on 01273 770 499 or sales@gjpfloorsanding.com, and we'll be happy to point you in the right direction.
We work with only the best products
GJP Floor Sanding has a network of fully trained and skilled local technicians. These people can expertly sand and restore wood floors in classrooms. We can also renew flooring in school hallways, sports halls. and other areas in the school that are even decades-old.
We use water-based or solvent-based products for our school floor sanding projects. Our water-based solvents include: Bona Traffic and Junckers HP Commercial + Friction.
Bona Traffic is designed to withstand the pressure of high-traffic areas in schools. Its advanced formula ensures it's both long-lasting and eco-friendly.
Juncker's HP has a transparent finish that reveals the true beauty of a natural wood board. This makes it ideal for high-traffic floors like school hallways and gyms.
School flooring restoration may also require repairs. This is needed where floorboards are broken or completely damaged. We will source for and replace totally damaged flooring boards with matching pieces. This ensures a smooth and even appearance.
Take advantage of our reasonable pricing system for school customers today. Give your school facility a complete transformation.
Click here to request a non-binding quote.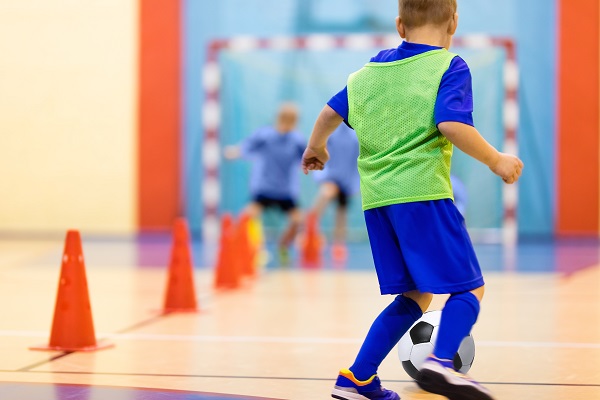 We Believe In Long-term Relationships
At GJP Floor Sanding, our work for you doesn't merely end at the end of a floor sanding or repair work. We will also give your in-house team specialist guidance on maintenance schedules. This will ensure that the flooring is preserved and protected for years to come.
We build long-term relationships with our commercial customers in Brighton. This is one of the unique things about our business.
Like what you are reading so far? Why not kickstart your school wooden floor restoration project today? Request a free, no-obligation quote. Click here to get started.
Why choose GJP Floor Sanding Brighton Floor Sanding Company
There are so many reasons to choose GJP Floor Sanding for your school floor restoration. Some of our more noteworthy characteristics are:
We are highly experienced and renowned in the industry.
Our work is backed by our guarantee and we have the relevant insurance cover for your protection.
We provide extensive coverage throughout Brighton.
We use the latest and most advanced dust-free sanding machine.
We only use top-quality sanding and finishing materials with zero VOC content.
Safe for school kids and students of higher educational institutes.
Easy maintenance.
Full continuous training and support for your in-house maintenance staff.
Don't take our word for it. You can always go to our reviews page to see what our past school customers are saying. You can also request a portfolio of our past projects for your peace of mind. Contact us on sales@gjpfloorsanding.com for further information.
If you are ready for floor restoration, please request a quote here.
Customer Satisfaction Guaranteed
We have a growing number of satisfied customers in different parts of Brighton. They will be happy to recommend and attest to our professionalism. One of our endearing attributes is that we always leave our customers satisfied. In fact, the bulk of our projects come from recommendations from happy customers in the area.
All our school flooring projects are carried out according to client's specifications. There is minimal disruption to the learning process. We use the latest dust collection equipment. This minimises the need for thorough cleaning afterwards.
You too can join our list of happy customers. Request a quote to get started.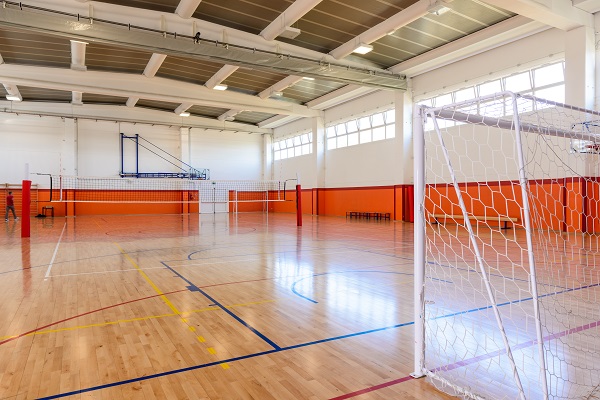 Our Guarantee To Your School
We are a Brighton-based family-owned company that believes in keeping to our promises. We don't promise what we cannot deliver. Instead, we operate within the limits of what we are certain to be possible.
We guarantee our school sector customers:
Top-quality work
Modern and latest equipment and techniques
Efficient but safe and environmental-friendly products
Attention to detail
Care, professionalism and relationship
Cost-effectiveness
Integrity and honesty
Superb after-project support
Our Brighton school floor sanding package comes with a free, non-binding site visit. This is followed by a quick, no-obligation quotation and expert advice.
Give us a call on 01273 770 499 to speak to one of our expert staff members. We can arrange a free assessment of your school floor at your earliest convenience.
Areas we cover in Brighton
Do you have a school in Brighton that needs wood floors repaired, sanded and restored? Then we are the company for you. We work along the south coast of England covering Withdean and Woodingdean. We also cover Brighton Marina, Hollingdean, Portslade and Southwick.
We often complete jobs along the A27 as well as in the city centres of Brighton and Hove. Our skilled team of floor sanding professionals can work on every type of hardwood floor.
Does your school require restoration to make your floors look pristine again? Get in touch with our floor sanding experts for your Brighton, East Sussex project.
If you are ready for floor restoration, please request a quote here.
Get in Touch
Our service plan includes an obligation-free site visit to your school. This is available whenever is convenient for you. At the end of the visit, we will offer you a non-binding quote for the project.
Want to talk about a floor sanding project for your school in Brighton? Or just need expert opinion on floor restoration, don't hesitate to call us.
Please get in touch using 01273 770 499 or contact us at sales@gjpfloorsanding.com. A member of our team will be happy to provide you with the information you need.
Frequently Asked Questions
Why should I use wood for my school flooring? 
Wood is man's most ecologically and economically sustainable floor covering. It's stunning, dry and durable. It's a better option than synthetic and non-renewable substitutes. This is because wood can easily be restored close to its original state.
When properly maintained, your wood floor will repay the investment you have made in it.
But is wood flooring not slippery and dusty?
Our school flooring renovation system at BRANDXXX is unique. We use a mixture of oil wax to penetrate and nurture the wood. In 12 hours, it hardens to form a durable, beautiful, surface that can withstand high foot traffic.
Are the materials you use in flooring work safe for a school environment?
We use only eco-friendly materials that don't contain any volatile organic compounds.  There are no odours, dry quickly and are easily repaired if damaged.
Maintenance is straightforward. We can even a fully supported training system for your in-house maintenance team.
We only use the latest and most advanced dust-free machines. This guarantees that there will be no mess in your premises when we finish the project. And to ensure your children are safe, we only use materials with no or very little VOC content.
Do you use any unique product or technique for school sports floors?
Our experts at BRANDXXX use the Bona and Juncker 's products for school floor projects.  They provide durable lacquers, along with cleaners and sports line-markings.
Bona Sportive finish is ideal for sports floors sanding. This waterborne, 2-component finish is 100% polyurethane. It helps to provide the perfect wooden surface for your sports floors. It can be used in both specialists and multipurpose settings.
Juncker 's products are also popular and work well for sports halls.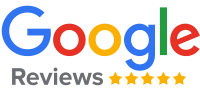 If you are ready for floor restoration, please request a quote here.