Able To Manage Any Project
It is worth noting that the highly skilled sanders at GJP Floor Sanding Brighton can draw upon over thirty years of experience between them. Furthermore, any works that are undertaken by the team at GJP are not subcontracted to any third party floor sanding companies. If you choose to appoint GJP for your job, then you get an experienced and knowledgeable sander conducting it. Remember that floor sanding work can sometimes reveal unforeseen problems, such as loose boards or unsightly staining. With a highly experienced and skilled sander, these problems are easily overcome – something that is not necessarily the case with less experienced tradespersons.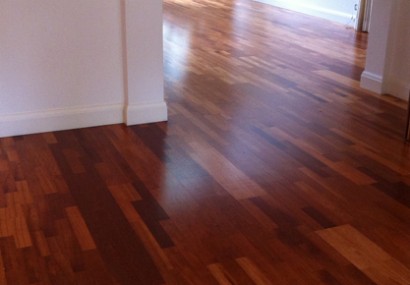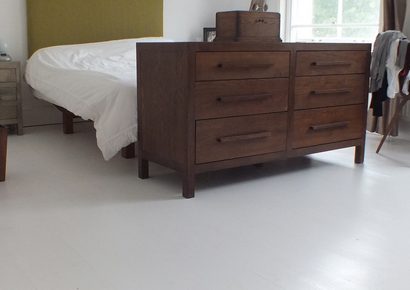 Established Reputation
As well as a good deal of exposure to floor sanding projects, the staff at GJP Floor Sanding Brighton are also fully trained experienced restoration professionals. If your home requires work to be carried out on the wooden floors to make them gleam like new again, then sanding on its own may not be enough. Restorative works are not just for older homes and buildings that are grade II listed, but can be required in even more recently built dwellings. This is usually simply down to how much punishment the floor has taken since it was put down and the quality of the original works. At GJP Floor Sanding Brighton, the operatives have the experience to draw on that will mean your flooring is fully restored – much better than starting from scratch with a new floor.
Extensive Portfolio
Another thing that is worth bearing in mind is that, over the ten years that GJP Floor Sanding Brighton have been trading, they have built up a reputation for excellent customer service. Not only is the work carried out to a high level, but interactions with our floor sanding customers (click here to read about our level of service) are also dealt with professionally and promptly. At GJP this extends to commercial premises around Brighton, such as offices and storage units where wooden floors have been fitted, just as much as it does to homes. If you are looking for a mature approach to sanding – for either your home or business – then GJP has the know-how that will make all the difference to the process as well as the finished job.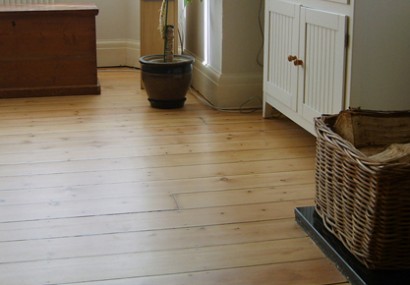 Over 10 Years London Floor Sanding Experience
GJP Floor Sanding Brighton – which is based in Brighton and covers much of the south east of England including Sussex, Surrey, Kent and London – have in excess of ten years experience dealing with a huge variety of customers. With over a decade of floor sanding jobs and other flooring work to their name, GJP are able to undertake just about any sort of flooring job that you could think of – and draw on their know-how to ensure only the best results are achieved. Whether you are considering a refurbishment to your home's wooden floors, including floorboards and parquet flooring, or replacing your floor with a hardwood surface, then GJP Floor Sanding Brighton have the experience that counts.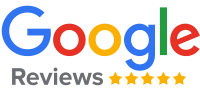 Why not give is a call today for free floor restoration advice or an obligation free quote?