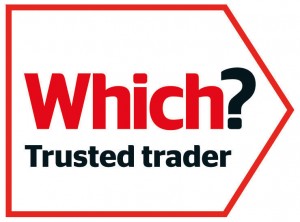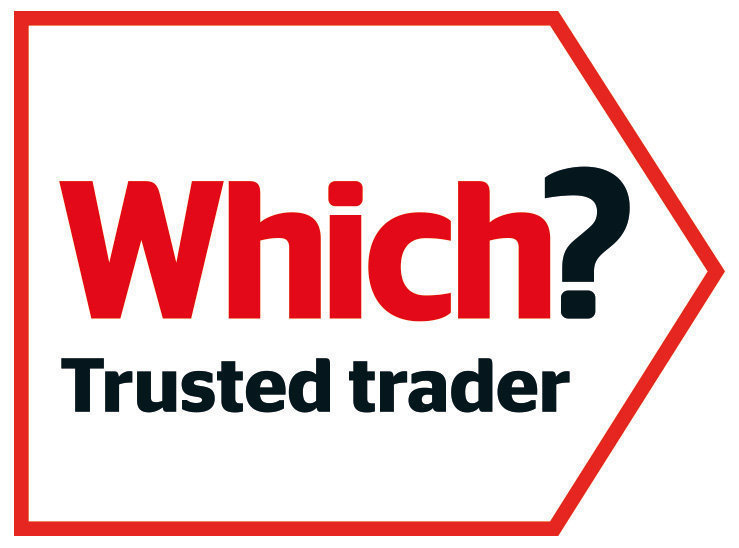 GJP Floor Sanding is a family owned and run company founded on the principles of expertise, customer service, and exquisite care taken to ensure top finishes when restoring your floor. No detail is overlooked, from careful preparation to your satisfaction with the final product or after care help ensuring the longevity of your newly sanded floor. Our industry leading reputation is built on these principles.
Strict Standards
GJP Floor Sanding's quality and service are unmatched – but don't just take our word for it, In addition to Junkers Approved Contractor GJP Floor Sanding has signed up with a second independent business endorsement program which acts as a consumer advocate in a number of industries. Only businesses which qualify to the strict standards of Which? Trusted Traders gain acceptance to their elite group of recommended traders.
Trusted Traders Vetting
Which? Trusted Traders is part of the Which? network of consumer advocate services . The Which? Trusted Traders serves consumers who seek professional endorsement tradesmen with whom they do business. Hiring a Trusted Trader means you're hiring someone who's been thoroughly checked out by professionals and found to be reputable, professional, competent, trustworthy and fFinancially solvent.
Membership Requirements
Which? Trusted Traders undergo a thorough assessment to be recognized as part of the network. We were proud to show the assessment team the inner workings of our business so that our hard-earned reputation could be officially recognized with a seal of approval. They took a look at our excellent quality work, of course, but that was only the beginning! The way we do business at GJP Floor Sanding was examined from top to bottom… our business practices, our customer reviews, and even our credit history were placed under the microscope to ensure the highest standards were met, according to the Which? Trusted Traders guidelines.
Annual Requirements
And every year this rigorous process will be repeated to ensure that we maintain our quality service. That means you can be assured that an endorsement from Which? Trusted Traders is current. They even send out an Assessor to our offices each year.
The Code of Conduct
In order to become a Trusted Trader member, we were happy to sign a Code of Conduct…which is right in line with our business philosophy at GJP. What does this entail? For starters, it ensures that our high standard of ethics is applied to every aspect of what we do. It ensures that we are honest, responsible and professional. What exactly does this mean? By signing the Code of Conduct with Which? Trusted Traders, we agree that we shall be…
Honest pricing of our jobs.
Quotes will be clear, detailed and transparent. Customers will know which materials, taxes and other costs are included in the quote.
Ethical with Invoicing.
We supply invoices promptly and allow a 30 day grace period for payment unless otherwise agreed in writing. We provide details on any additional costs that were incurred during the job. We supply our VAT number and make it clear on the invoice whether VAT is included.
Clear Guarantee
If there are conditions to be met by you in order for our guarantee to be valid, we're completely transparent about it. You'll know exactly what is covered and what is not.
Diligent Complaints Handling
We will document all customer complaints in writing and maintain them for 2 years. We will handle any complaints within 28 days. We will act on an agreed-upon solution within 8 weeks. If a resolution isn't forthcoming, we will cooperate with Ombudsman Services, a not for profit dispute resolution organization.
Which? Trusted Trader
GJP Floor Sanding is proud to have achieved endorsement by the Which? Trusted Traders Scheme. We consider this recognition to represent the pinnacle of excellent quality and customer service recognition.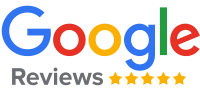 Why not give is a call today for free floor restoration advice or an obligation free quote?