Wood Floors add Value to your Home
July 7, 2016

Posted by:

webdev

Category:

Floor Sanding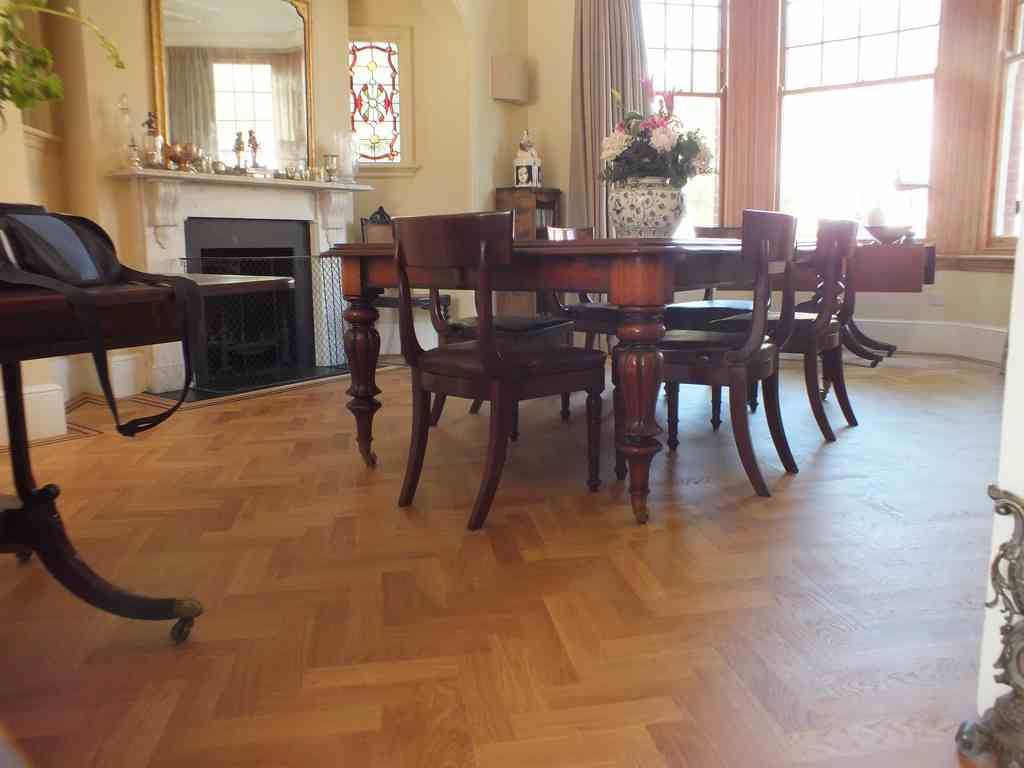 There is a common misconception that real wood flooring is a lot more expensive when compared to more traditional types of flooring such as carpets and laminate. But whilst it is possible to spend a small fortune on natural wooden flooring if money is not an issue, it is also important to remember that natural wood flooring lasts for a lot longer than carpets, laminate flooring and vinyl, so in the long term, real wooden flooring can be an excellent investment.
Carpets are a traditional form of floor covering in many homes, but although a nice carpet can certainly enhance a room, carpets invariably need replacing every few years, particularly in high traffic areas such as the hall, stairs or living room. Wooden flooring is a lot more hardwearing, so even though it costs more in the short term, it will more than pay for itself in the long term by lasting significantly longer, which is why GJP 
Floor Sanding Brighton
 recommends wood flooring.
Wooden flooring is also easier to live with, particularly if you have children and pets. Carpets are muck magnets at the best of times, and no matter how careful you are, spills and stains are somewhat inevitable. So unless you want to nurture your OCD tendencies and spend half your life running around with an industrial carpet cleaner and a bottle of stain remover, it is far more sensible to replace worn carpets with wooden floors.Wooden floors are definitely a selling point when the time comes to put your home on the market. Obviously it doesn't make sense to rip up serviceable carpets and pay for expensive wooden flooring to be fitted just before you sell, but if you are considering your options now with a view to moving on at some point in the future, you will find that potential buyers appreciate the appeal of wooden floors far more than they would a pale biscuit coloured carpet blighted by questionable stains.And if you are struggling to find the spare cash to splash out on new wooden flooring, but you recognise that the unattractive 1970s orange and brown nylon carpet your Gran donated as a freebie fifteen years ago really needs to go, check out whether you are lucky enough to have decent quality floorboards beneath. If you are blessed with floorboards instead of concrete, it won't cost a fortune to hire an industrial sander for the weekend to spruce them up. You may need to replace a board or two, plus you will want to fill in the gaps to keep drafts out, but with a little elbow grease and polish, your tired living room will soon look a thousand times better.